2
minute read
We put it to you that if Zak Crawley wants to make it as a Test batter, he should restrict himself to using only the inside edge of his bat. Because honestly, he's absolutely nailed this underappreciated method of run-scoring.
Three times in two overs, Zak Crawley inside-edged a four against Ireland. It's almost as if England's put-upon opener is aware he has an issue with the outside edge of his bat and has therefore resolved to completely take it out of the equation.
This was the first one: an exquisite square-cut for four down to fine leg off Mark Adair.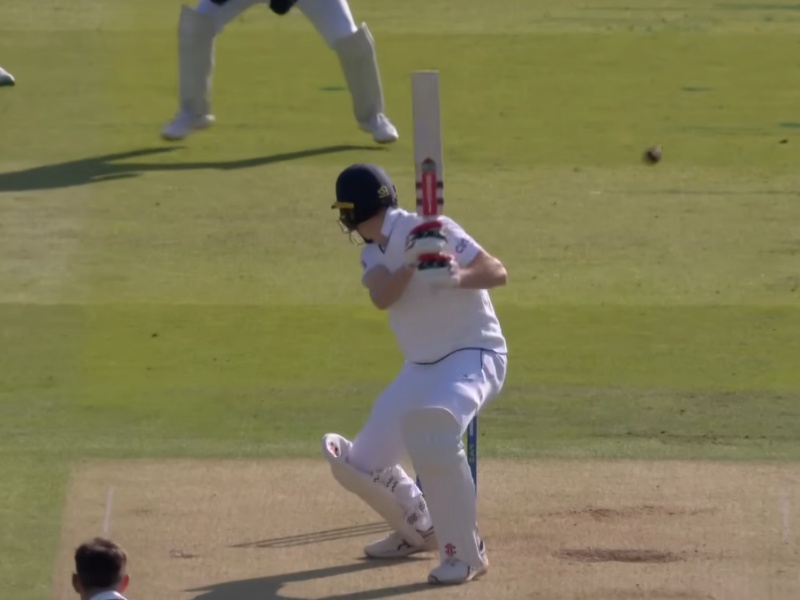 This was the second one, two balls later: an exquisite cover drive for four down to fine leg, again off Mark Adair.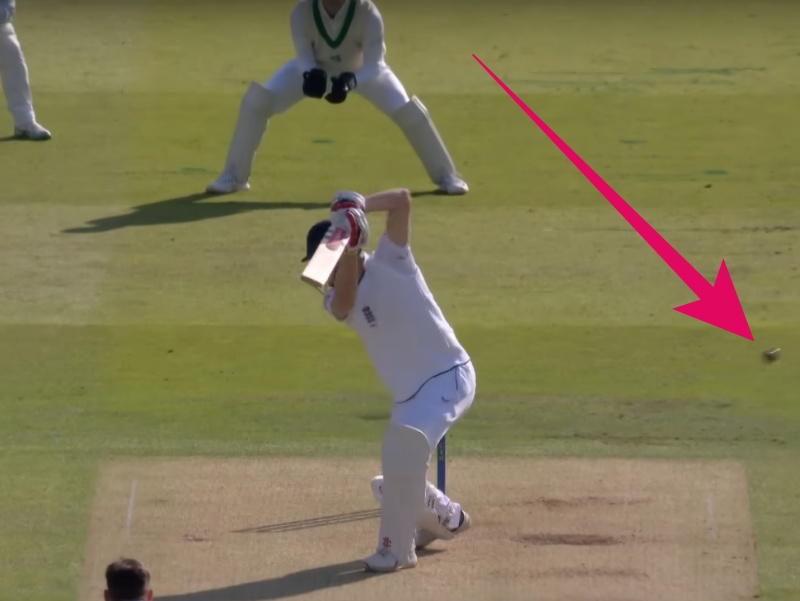 And this was the third one: an exquisite Kevin Pietersen style flamingo shot for four down to fine leg off Fionn Hand.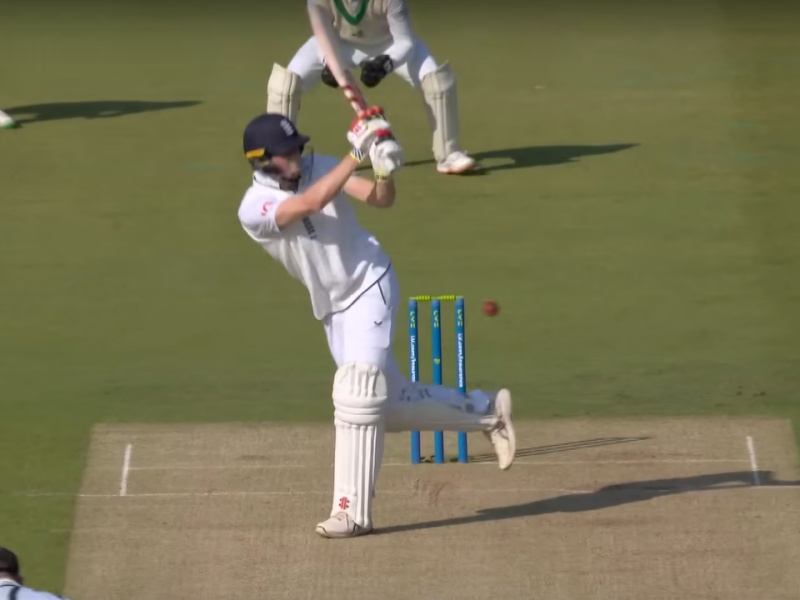 Three different shots, three inside-edges, stumps narrowly missed on each occasion and each stroke resulting in a boundary. It's hard to avoid concluding that Crawley has been practising this.
Middle of the bat? Nah, mate. That's dangerously close to the outside-edge. Far better to exploit that inviting gap at leg slip.
> Why it can be hard to get all fired up about Zak Crawley
Get lovely King Cricket emails. Your summer will be immeasurably better if you do.