2
minute read
Now is not the time to analyse. Now is the time to look at Joe Root's losing-the-Ashes face.
Oh, England have lost the Ashes, by the way. Don't know if you've heard.
Before we look at Joe Root's losing-the-Ashes face, it's worth pointing out that you have to be a bloody good cricketer to deploy a true losing-the-Ashes face. Plenty of Britons will be sporting just-watched-my-team-lose-the-Ashes faces today, but it's not quite the same.
This is the face of a man who is so good at cricket that he plays for and captains the national side. However, the sad fact is that it's not all linseed oil, glamour and bon bons. Sometimes you lose the Ashes.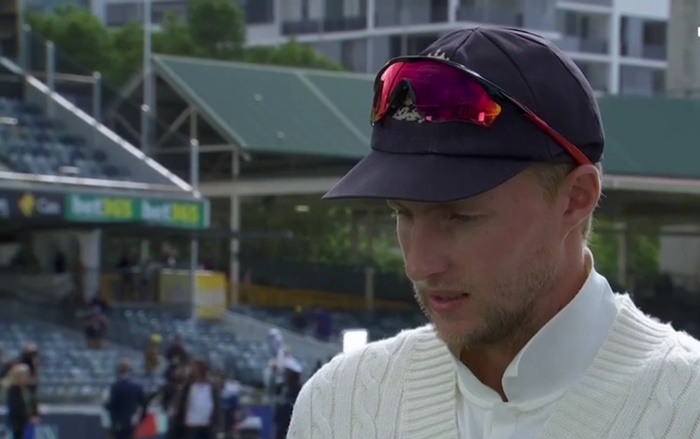 What does this face say?
Does it say: "Usually things go my way. It hadn't really occurred to me that this might happen. I mean obviously I was aware of the possibility, but now that the moment comes I realise I hadn't emotionally prepared for it."
Does it say: "It's beginning to dawn on me just how many depressing interviews I'm going to have to do. It's not just this match, the line of questioning probably isn't going to be too cheery in Melbourne or Sydney either."
Or does it say: "I can't remember where I've put my sunglasses."
Being England captain: seems like fulfillment of a childhood dream, but most of the time it's actually kind of a ball-ache.