< 1
minute read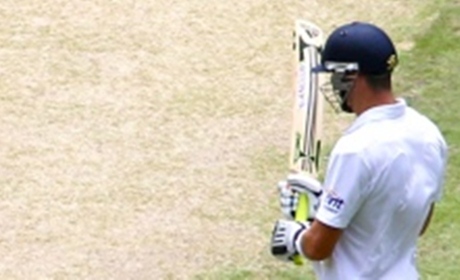 England today announced that a player who has not retired from international cricket, who averages almost 50 and who hit a hundred in his last Test match is indeed going to be included in a Test squad.
The press asked England's selection panel whether this was wise in light of the fact that some of the player's team-mates think that he is a bit of a bell end. The panel may or may not have responded by pointing out that Ian Botham was selected over a hundred times.
We can exclusively reveal that in order for this to have happened, the player in question has had to look several people in the face and say some things.