< 1
minute read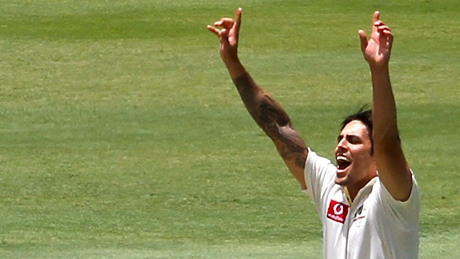 As in 'returned'. He hasn't got ankylosing spondylitis or anything. Although that would go some way towards explaining why he's forever spearing balls down the leg side.
We find ourself conflicted about Johnson's recall. He has looked like a proper fast bowler of late, which is a good thing. However, we don't particularly want England to face a proper fast bowler. We'd far rather they faced the Johnson of old – a loping bag of meat hanging from a bad haircut with all the coordination of a puppet. That would mean denying the world a fast bowler though and there aren't many of those knocking about these days.
George Bailey looks set to play in the first Test as well. His one-day form is magic. His first-class record is middling. It will be interesting to see whether there is some monumental flaw in his batting which might be exploited or whether his grown-up brain will get him through.