< 1
minute read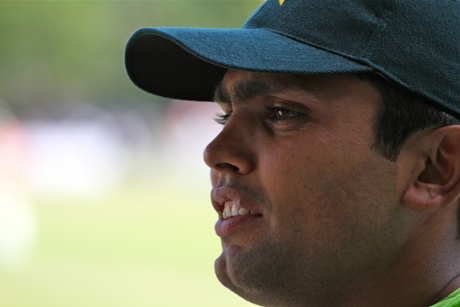 As in 'returned'. He hasn't got ankylosing spondylitis or anything.
Or has he? Actually, that would explain a lot. Lack of core mobility would probably have an impact on catching ability and could potentially give rise to the level of pan-handed buffoonery exhibited by Kamran Akmal.
Actually, on second thoughts, no-one's back's THAT bad.