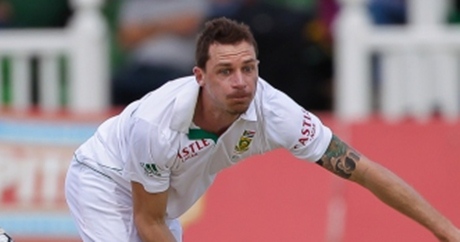 There seem to be a lot of head to head type previews of this series. We never really get much out of them, because cricket doesn't really work on a points system. There are no judges comparing the two teams' attributes. You decide which side's the better by pitting them against each other. That's kind of the point of the exercise.
For example, the 'key' Anderson v Steyn battle is a nonsense. It's Anderson v South Africa's batsmen and Steyn v England's. There are stacks of variables involved. You can't really compare the two players easily even after the series has finished.
There's also the fact that all pre-series analysis is based on what players have done in the past, but no-one remains the same. We know that's kind of the point of previews – to make use of the information available and look for trends – but we're just a bit tired of everyone acting like they can predict the future.
It's just an irritating competition these days. With social networking and proliferating media outlets, it seems there are now hundreds if not thousands of people throwing their prognostications out there. Some of them will be right and they'll gloat and claim points in the game of being a superior human being who knows how the world works.
Yes, we're railing against something entirely inconsequential and exhibiting more than a hint of hypocrisy in the process. What have you done with your day?