< 1
minute read
Take a look at our current range of cricket T-shirts
Football supporters love wearing their team's shirt to show their allegiance. The same thing's never really happened with cricket shirts.
This is largely because the majority of one-day shirts look like football shirts and cricket supporters don't generally want to look like football supporters – not even a bit.
It's not a superiority thing; it's an inferiority thing. Football shirts and one-day cricket shirts are inferior to all normal clothes. Even duffel coats.
But maybe you still want a cricket-related T-shirt; a nice one; one that isn't hideous. FEAR NOT.
We've teamed up with poppingcrease.com to offer some T-shirts that you might actually want to buy and you can get a whopping 20% off if you use the code King2009 when you buy summat.
Popping Crease have a range of designs. People who know us might be interested to know that we like this one: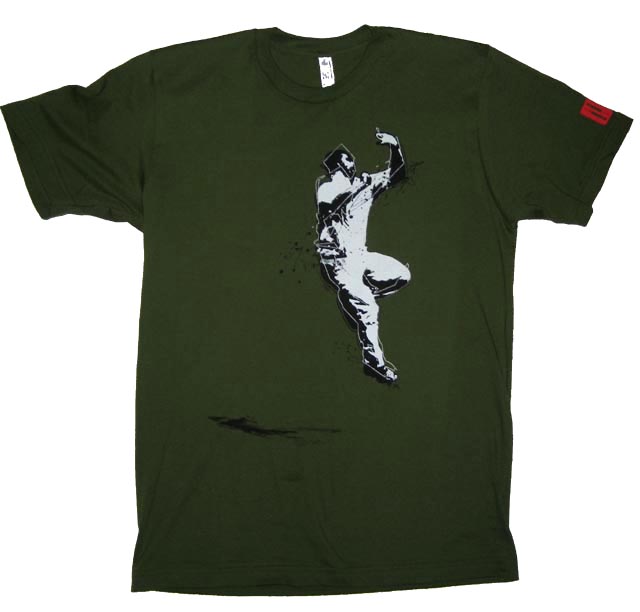 And also this one: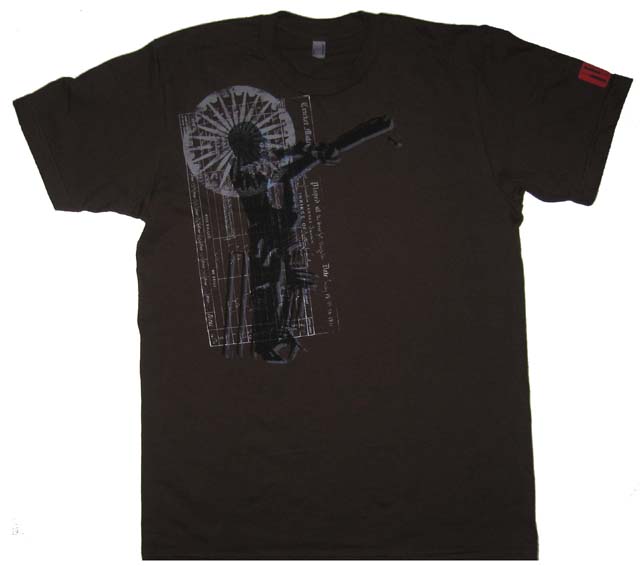 Go to poppingcrease.com and use the coupon code King2009 for 20% off.