< 1
minute read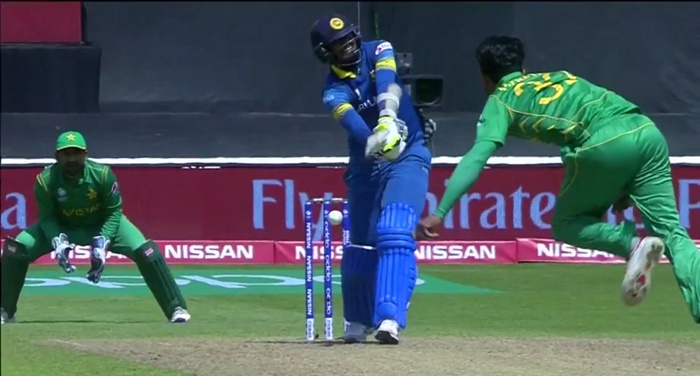 "300-plus scores? No, thank you. We'll just persist with our old approach of bowling the opposition out for slightly less than our own low score, if that's all right with you."
Pakistan held South Africa to 219-8 off 50 overs. Sri Lanka managed a whopping 236 all out against them. Pakistan being Pakistan, the latter was almost enough.
But it wasn't enough.
Pakistan – supposedly the most crisis-raddled of all the sides – swan into the semi-finals like a swan that's decided to walk even though it has a broken leg.