< 1
minute read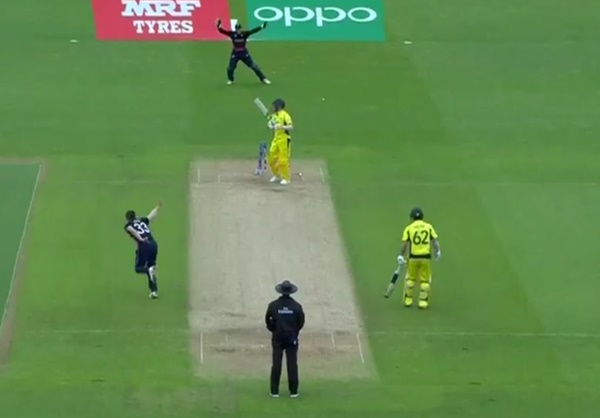 That's our way of saying they were Wooded.
We wrote about the benefits of having Adil Rashid in your side a couple of days ago. Mark Wood offers something similar.
Remember how the middle over used to be? It was like the batsmen saw everything in high-definition and everything moved smoothly and predictably.
Wood and Rashid make it more like you're watching a shonky internet stream. Everything's jerky and irritating and every time you settle, there's another bout of buffering. Eventually you lose your rag and clog a full toss to cover.
They weren't the only ones to successfully derail an innings either. Afghanistan's Rashid Khan thought he'd take wickets with his first two balls and then just kind of carried on from there.