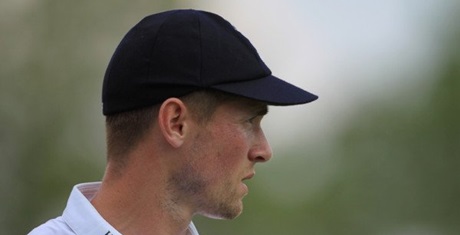 We were quite keen to be first off the mark in using the word "choked" to mean "lost a cricket match" in reference to South Africa this summer.
Hopefully we have achieved our aim. When you see the term deployed by others in the weeks to come, be sure to let them know that we were there first.
England's victory again hinged on their conviction that they should be trying to take wickets throughout the innings.
Chris Woakes was the most wicket-takery bowler on the day, as he quite often is these days. He deserves it for his bowling action alone.
A lot of people coo over the aesthetics of a perfectly executed cover drive. These people have clearly never seen Chris Woakes bowl. He's like one of those finely calibrated production line robots, only made out of honey.
South Africa choked on honey. It can happen.