< 1
minute read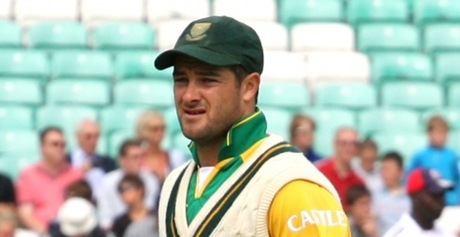 When England took the fourth wicket of what seemed like a mesmerisingly unstrenuous dismantling of the South African batting line-up, we wondered where the real South Africa were. Mark Boucher at six? Where was the breathtaking conservatism for which South African cricket is so renowned?
Think back to the glory days of Shaun Pollock, Nicky Boje and Andrew Hall at eight, nine and ten. The South Africa of old didn't let the fact that two of those three were utterly mediocre with the ball stop them. Bolster the lower order, just in case – that was the way.
Hopefully they've learnt their lesson and dynamism and risk-taking can be put aside once more in favour of the 'why risk it?' tactic.