< 1
minute read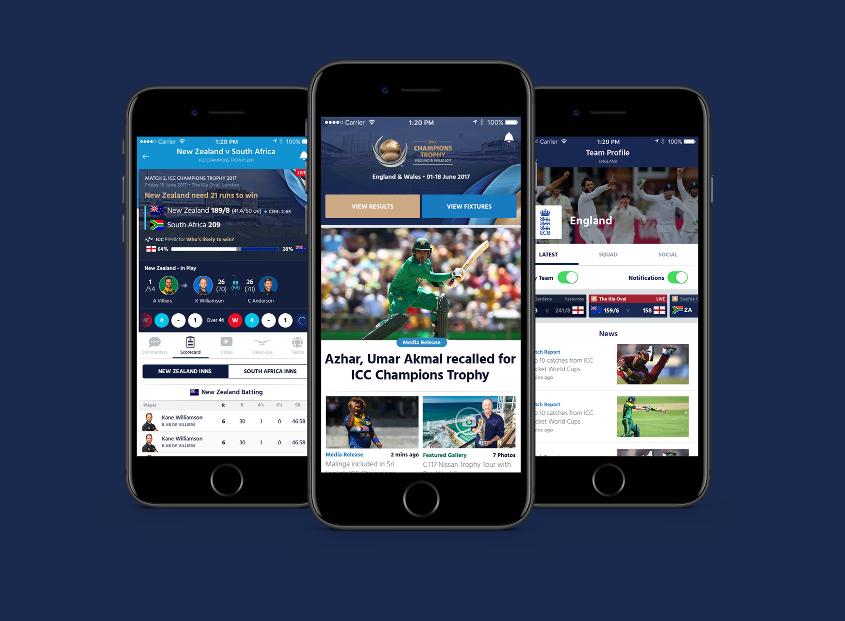 As the Champions Trophy rolls towards us like the wooden wheel that we made each week in Craft, Design and Technology at school (having always lost the previous week's wheel at some point in the interim) it seems a decent enough time to pay a visit to the subject of cricket apps on smartphones.
We've always maintained our distance from these things up until now, generally having found them to offer much the same information as the internet only in a much less accessible form. However, we're giving the ICC one a go at the minute and at first glance it seems okay. It's not too massive and the scorecards feature a little more information than we see on the BBC site.
But what do we know? Nothing, give or take. Do you use a non-rubbish cricket app? What do you get out of it? Leave a comment on the site and let's see if a consensus magically emerges.