< 1
minute read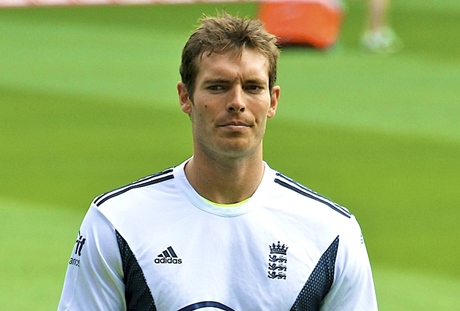 Lots of people have said this, saying Tremlett is more consistent than Stuart Broad and pitches the ball further up. Those things are true, but our point is much simpler: Just look at him. Chris Tremlett is terrifying.
It actually doesn't much matter that he rarely tops 85mph. If you were a batsman, you simply wouldn't believe the speed gun. You'd spend half your time at the crease trying to set aside the nagging thought that Chris Tremlett was about to eat you.
Time spent suppressing that fear is time that isn't spent thinking about batting. Have you ever seen a Himalayan blue sheep execute a textbook forward defensive while being pursued by a snow leopard?
No, you haven't. We rest our case.