< 1
minute read
Don't know about you, but having commandos around wouldn't relax us. It would put us distinctly on edge.
This news just about gives us an excuse to publish this: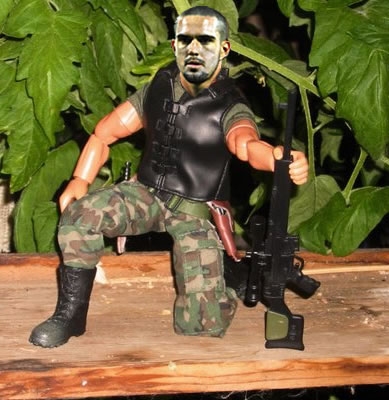 Ed sent it to us ages ago for a completely different reason. We asked him if he'd done it at work.
"Damn right I did it at work – I've got better things to do while I'm at home."