2
minute read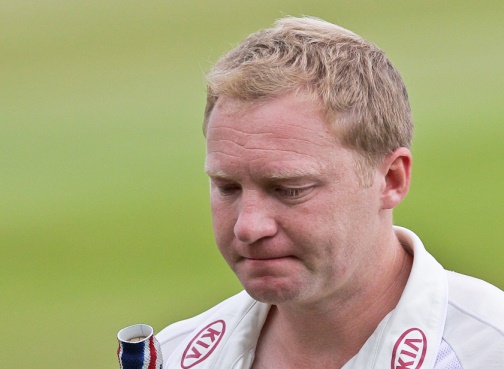 There seems to be a tendency in some quarters to perceive England's Test tours of Bangladesh and India as being one long competitive outing.
They are not. They are separate. For all the talk of 'taking a look' at players ahead of England's arrival in India, there is a Test to be lost this week and a series to be drawn.
England won the first Test by 22 runs. That isn't much of a margin to be toying around with – particularly being as the home side has now played more Test cricket inside the last week than it did in the whole of the previous 12 months. They may improve.
The England management are hopefully aware of this, recognising that this match is not an early salvo, but a decider. We will therefore take it on trust that any changes to the side have been made to improve it, or at the very least to keep it to a similar standard without wearing bowlers out.
Stuart Broad seems likely to get a rest that seems more a preventative measure than a necessary break. If his floppy hair doesn't slick with sweat and impede his performance, Steven Finn should be an appropriate replacement.
Zafar Ansari is also tipped to be on the receiving end of 'the nod'. There's no reason to believe he won't bowl as well as Gareth Batty did in the first Test and he's a better batsmen, so again this seems acceptable enough. His quickish left-arm spin could be very important in India too.
Batty seems to be perceived as a sacrificial old bike that no-one's much interested in looking after. They'll put some winter miles on him, set him aside to rust, maybe wheel him out again when the weather's really bad and basically just do whatever the hell they feel like until it's time to take him to the tip. The Yorkshireman, for his part, is delighted to be getting a bit of fresh air and so seems perfectly happy with this arrangement.