2
minute read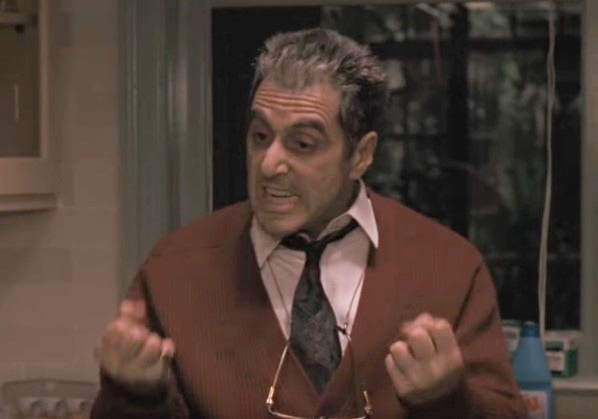 At the age of 38, we have genuinely never been fitter in our entire life. We had however assumed that our chance of playing international cricket had passed.
Not so!
Almost as if England were Australia and Gareth Batty were a gnarly old batsman rather than a spin bowler, the selectors have put their faith in middle-age.
Batty was born in 1977. He's only three weeks younger than our mate Tim and Tim is the oldest person we know (except for all the people we didn't go to school with, obviously.)
Tim says he hobbles around hunched over for the first few minutes after getting out of bed these days due to the pain in his ankles. He has even floated the idea of "warming up" before playing squash to prevent injuries. We put him straight on that. We're not in our 60s. We don't need to start stretching and all that crap.
But you get the gist. Gareth Batty is almost as old as Tim and therefore quite aged for a sportsman.
If you're wondering why England have selected a man of Tim's age, the answer is obvious. The players aren't really going to be going out in the evenings in Bangladesh due to a combination of fearfulness and security measures. There will be no gallivanting. No evening shenanigans. The younger players will therefore be looking to a man who already has extensive experience of watching Netflix in his pyjamas for guidance.