< 1
minute read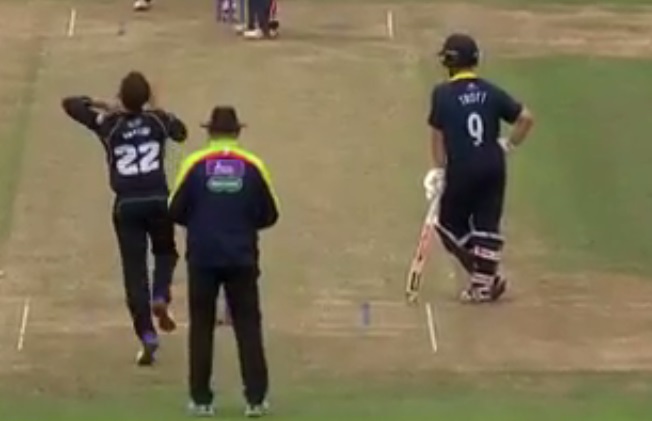 A lot of you will have assumed that England's domestic 50-over competition had been and gone. The group stages barely outlasted July and the semi-finals took place three weeks ago.
The final, however, was scheduled for the arse end of the season, long after anyone could remember what preceded it. Warwickshire (not Birmingham Bears) beat Surrey.
There are different ways of chasing down an almost comically low total (Surrey made just 136). You can have a bit of fun or you can make bloody certain. In a final, the latter is what is required.
As such, who better to have at the crease than Jonathan Trott, a man who considers rocks flighty and unreliable on the grounds that they can be cracked and moved during ice ages.