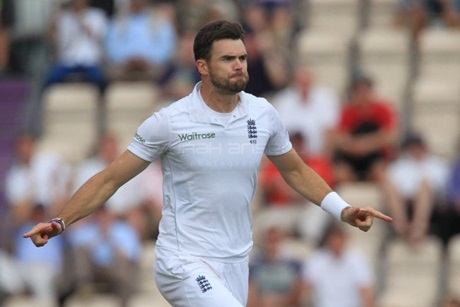 As in 'returned'. He hasn't got ankylosing spondylitis or anything.
In Bangladesh, England typically made headway with the ball when they managed to get some reverse swing. Ben Stokes was far and away the most effective practitioner. Should England manage to get Anderson back into the team at some point they could then field a bowling attack that would effectively comprise two new ball bowlers, two spinners and two reverse swing bowlers.
This doesn't exactly tip the balance in their favour, but it does give them a half-decent way of going about things.
This is fine. Life is mostly about making the best of things, hoping for a bit of luck somewhere along the way and then having a pint at the end of the week whether things have gone your way or not.