2
minute read
All Out Cricket are doing a thing where you can pick your England-India Composite XI from the last 25 years.
Here's ours: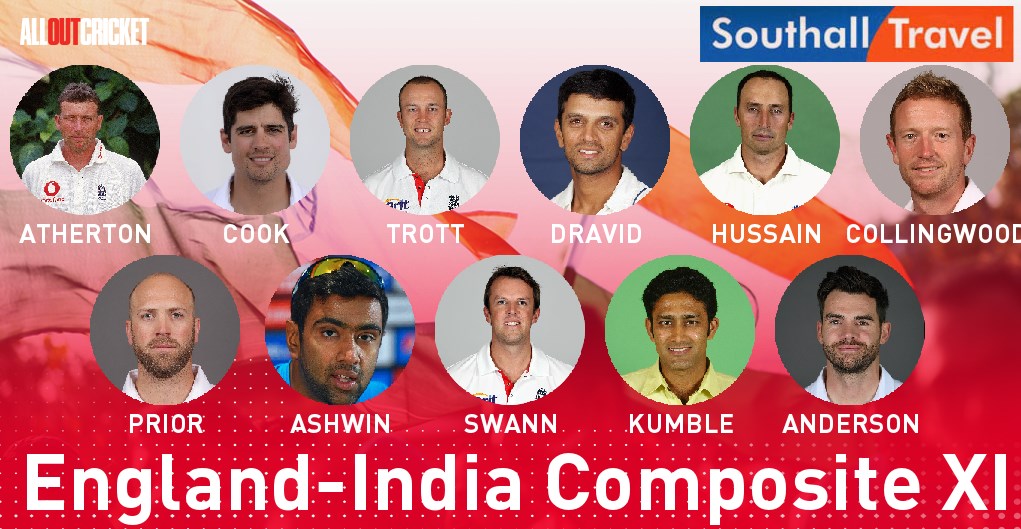 It's easy to be distracted by the mouth-watering batting line-up, but there's more to this team than that. We've also picked three spinners, which means either Jonathan Trott or Paul Collingwood may well find themselves opening the bowling.
Tell us you wouldn't pay good money to watch that.
5-0 predictions
As far as the coming series goes, there's a lot of English pessimism. This is hardly surprising. If you were qualified to represent England at pessimism, you'd be odds-on to earn a spot in the world team too. It's in our DNA. It probably came from the Celts or the Romans or the Angles or the Vikings or the Normans. It's a quintessentially English quality.
But now that everyone else is getting in on the pessimism act, let's rein it in a little here at King Cricket. England will not out-spin India, but they could out-reverse-swing them. Supplemented by competent spin and the occasional freakish innings, they could snatch a Test and then India could get wobbly.
But more than anything, we'd like to see a draw at some point in the series – ideally early on. There have been just three draws on Indian soil in the last seven years, but should any game have the makings of one, many England fans will be quick to moan that it is 'typical' as if Tests in India always end this way.
If you can't enjoy people moaning about something that almost never happens on the grounds that they think it always happens, just what can you take pleasure in?