< 1
minute read
Coming to somewhere in India at some point in March, it's ICC World Twenty20 India 2016!
If you think that sounds like an almost random selection of words, abbreviations, places and numbers, think again. The Twenty20 World Cup is HAPPENING.
Look, they've even finished the logo.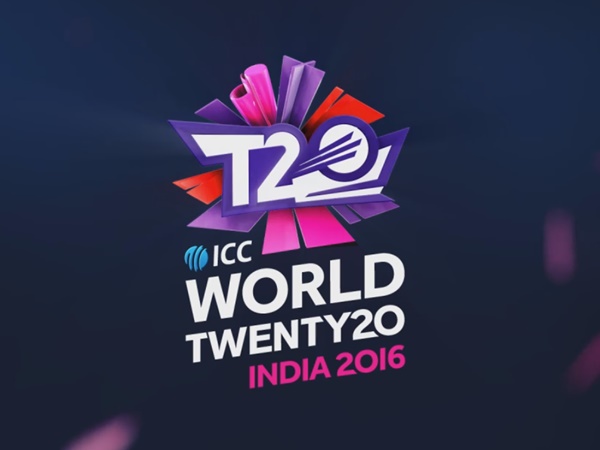 They're not quite sure where they're playing any of the matches yet, but, you know – details.
We're sure they'll have all the information out in plenty of time for- OH SWEET MOTHER OF SOBERS, IT'S 2016 IN A MATTER OF WEEKS. WHO KNEW? THE TOURNAMENT IS ALMOST UPON US. EVERYBODY PANIC!