2
minute read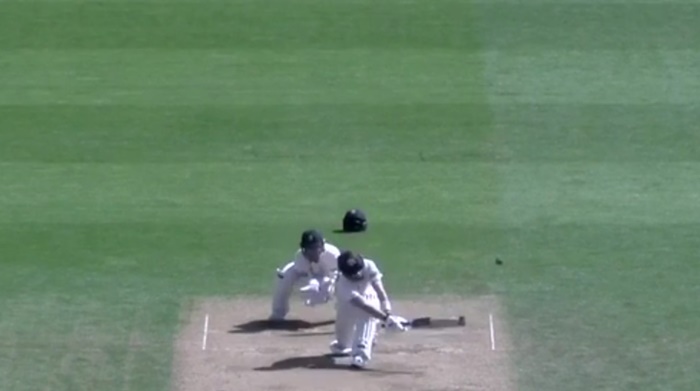 We found ourself talking about Ollie Pope quite a bit early this season, way back when they played County Championship cricket semi-regularly.
The ability to counter green pitch dobblery in April may not be wholly relevant to the challenge of facing India at the back end of an arid British summer in which the grass has turned beige. Fortunately, Pope has managed to squeeze in four more Championship innings since May and they have gone okay. He made 41, 117, 69 not out and 30 and almost certainly faced a few overs of mediocre spin during that time.
Given a choice between him and James Hildreth, it makes sense to go for the younger guy who is in better form. And make no mistake, Pope is a great deal younger. He was born a year after Face/Off came out. (We use Face/Off as a reference point largely because we watched about 40 minutes of it the other night and the overacting was even more incredible than we remembered. Nicolas Cage simultaneously whooping and crying shortly after kicking Frank Sobotka in the nuts is a particularly fine moment.)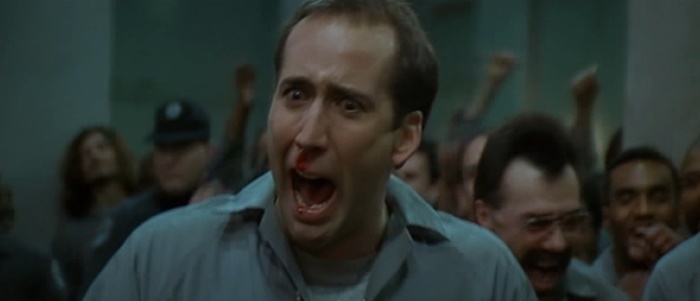 The BBC reports that Pope played for Campbelltown-Camden in Sydney grade cricket last year, living with club secretary Jason Ellsmore.
Ellsmore said: "When it came to laundry, he didn't realise that in Australia we let our clothes dry outside. He asked me where the dryer was. His first life lesson was how to use a washing line."
Setting aside the suggestion that washing lines are somehow a uniquely Australian innovation, it's an interesting gauge of a young man's life that he would never have really encountered one (or at least would assume that using a machine was 'normal').
We don't exactly know what it says. Maybe it's just a damning indictment of the energy wastefulness of modern Britain. Consider this revelation 'colour' ahead of the second Test.
As for what Pope will deliver in that match, all that we can be certain of is that it will by definition be papal. We're very much interested to see what that means in a cricket context.