2
minute read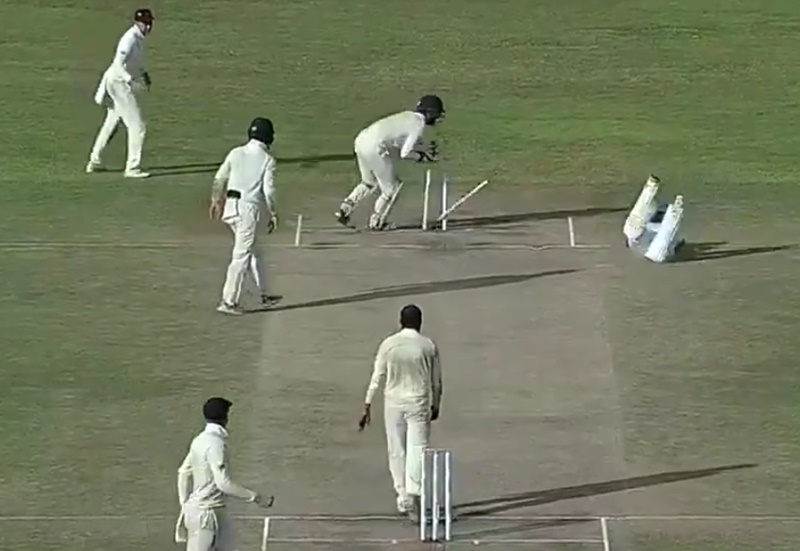 Some way into the evening session of day four at Galle, Rangana Herath clumsily reverse swept England's Adil Rashid directly behind the wicketkeeper. He took a run and then, with the impetuousness of youth, ill-advisedly tried to take a second run.
Blessed with in-built padding, Herath was happy to bring out the dive. He then dusted himself down as he waited to hear that he hadn't made his ground and that his career had therefore ended in a 211-run defeat.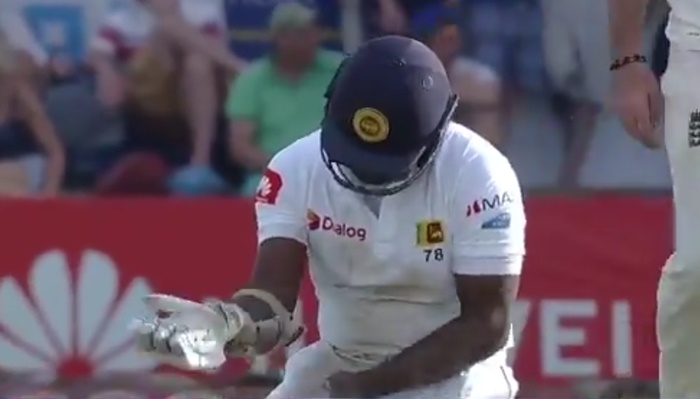 Rangana Herath played a whole career in the shadow of arguably the greatest spin bowler of all time. Then, having played that career, rather than calling it a day like anyone else would, he played a whole extra massively successful career in which he took 433 Test wickets.
Where his predecessor was the most eye-catching spin bowler imaginable, Herath was pretty much the opposite. He built his success not on the one that ripped but on the one that unexpectedly didn't. The relationship between the threat he appeared to present and the threat that he actually did present was such that we called him the homicidal capybara.
Herath has been excellent and now he is retiring. You might think that an undignified bellyflop into the dirt in a huge defeat is no way for a man of his stature to bow out. We disagree. The best way to leave something behind is to focus not on your achievements, but on all the bad times and how you're glad you're finally shot of them.
Rangana Herath.