< 1
minute read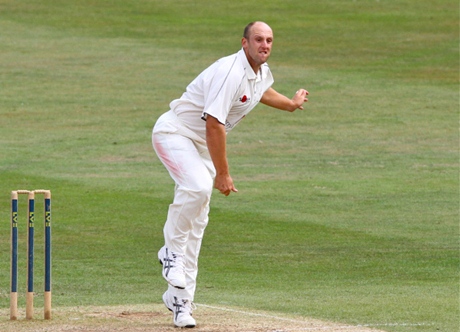 We just want to confirm this really. He seems to have all the requisite qualities.
Deluxe Nineties cricketer
Of all England's current players, James Tredwell is the one we think would have seemed most at home in England teams of the Nineties. He boasts a kind-of-okay first-class record and no discernible unique selling point. He's a real Mark Ealham/Robert Croft kind of a player. However, unlike most Nineties England cricketers, he seems to do a job, which is a bit of a bonus.
Good-but-not-spectacular returns
And what a job! You want 2-35 off 10 overs against Ireland? Tredders is your man. That's very useful in a one-day game, but far from being the kind of performance likely to earn you a headline. In short, it's a perfectly calibrated effort. Top stuff.
Slightly paunchy
Pretty self-explanatory really. Plus he's slapped back.