< 1
minute read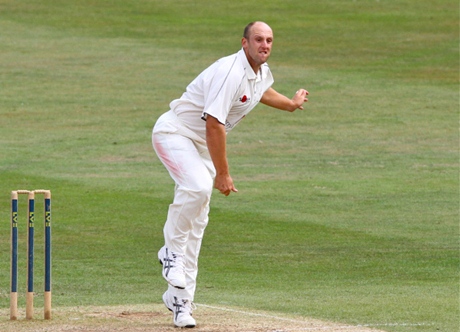 When England won a Test series in India, we felt moved to ask: "Will wonders never cease?"
It wasn't a rhetorical question, so in light of England winning a high-scoring one-day international in India, we now have an answer: WONDERS WILL NEVER CEASE.
England don't do high-scoring one-day matches well. If they think they're threatening 300, they tend to assume that they're playing irresponsibly and so rein themselves in. Watching SamPat thock the ball with abandon at the end of the innings, we felt convinced that 325 wasn't enough.
We hadn't banked on the wiles of James Tredwell, however, who was so effective that we feel moved to call him 'James Playedwell'.
No-one would really have anticipated that India's gameplan would be to see off James Tredwell and then cash in against the other bowlers. Certainly no-one expected them to fail at the 'seeing him off' part. Tredwell took 4-44 off his ten overs and in a match in which both sides passed 300, that's really rather handy.