< 1
minute read
It's astonishing. We'd say that around 10 per cent of Mandira Bedi's face is eyes.
That's an unusually high percentage, particularly when you consider she's only got two of them.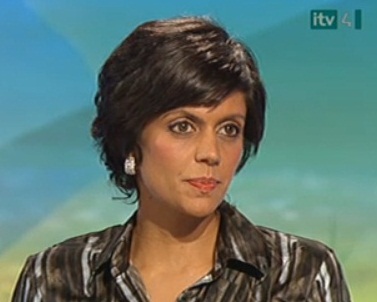 Imagine if she had three!
Also worth imagining is what she'd look like if she attempted the patented Damien Martyn 'I can see into your soul' technique.
Mandira Bedi would be able to see into your soul through a brick a wall from three miles away.