2
minute read
Dear The Internet,
You've never asked us if we felt you contained too much information. If you asked us now, we would say 'yes'.
The Cricinfo Hawkeye tool lets us see the path of every ball of every over during the whole of a Test match.
We don't WANT to see that.
The Cricinfo Hawkeye tool lets us see where every ball of every over landed.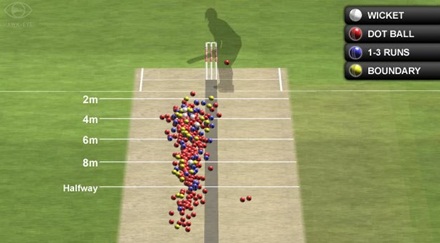 Too much information.
We can also see where the batsmen hit each delivery.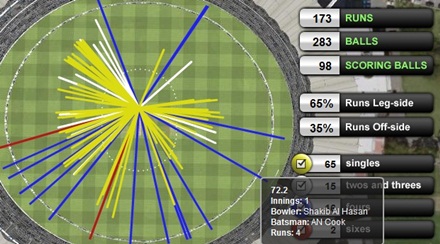 What is wrong with the world?
We can even click any of those lines and relive the bowler's delivery.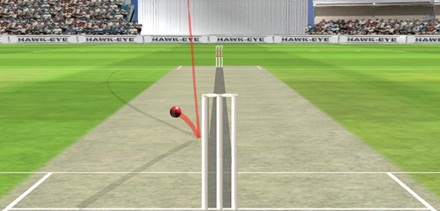 From five different angles!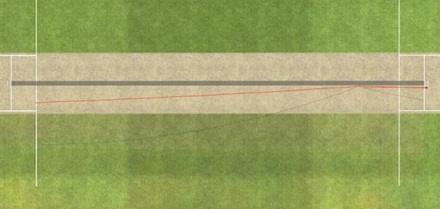 Five!
Why, The Internet? Why? Why are you doing this to us? Dearest The Internet, when did you turn evil?
When Alastair Cook takes a single to mid-on off Abdur Razzak, we can barely stand to watch it live. We don't want to know the speed of the delivery, the path of the ball, how high it bounced and where the batsman played it.
We have seen too much cricket. When you give us this amount of detail, we are actually THERE.
When Alastair Cook is nudging singles, by far the best way of enjoying it is by looking at a line of text that reads 'AN Cook' followed by a number that occasionally increases by one.