< 1
minute read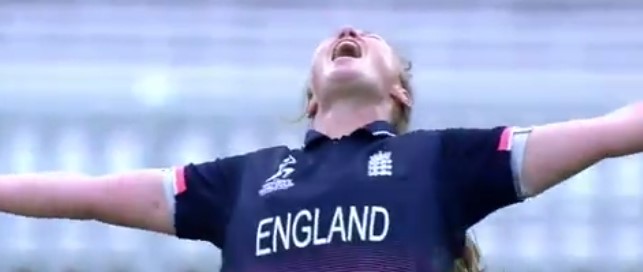 We properly went off on one there for a minute. Internally.
An onlooker wouldn't have noticed a thing, but inside we were seething. Anya Shrubsole took 6-46 (plus a run-out) to win the World Cup for England and she wasn't even player of the match. They gave it to a batter.
Except they didn't. Tammy Beaumont was actually on the podium as player of the tournament. The 23 runs she made against India may have contributed to this a little bit, but they weren't enough for her to be considered Main Person in the final.
The Main Person was – obviously – Shrubsole.
This World Cup has felt like a big deal. A bigger deal than normal. At the same time, it's very difficult to gauge whether one's own perspective is in any way representative of a wider trend.
What's your take on it?