< 1
minute read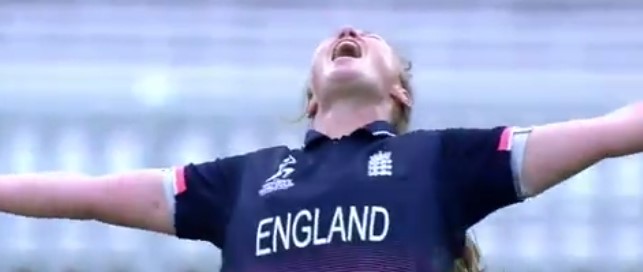 When it's the Women's Ashes.
Starting on Sunday, Australia and England will embark upon one series comprising three T20 internationals, three one-day internationals and a Test match.
It is a cricket series.
The teams will get two points for victory in each of the one-innings-a-side matches and four if they win the Test.
We'd have liked to have seen two Tests, but being as England are world champions in the 50-over format, we're not too upset by the balance.
The cricketers from both nations will be tested in more diverse ways than their Ashes-contesting male counterparts and afterwards we'll have a pretty clear idea which is the better cricket team.