< 1
minute read
Miriam writes:
"I give you: my sister's new cat, Nimbus.
"We showed her your feature in The Wisden Cricketer, but, as you can see, she simply could not be bothered and she made her feelings perfectly clear.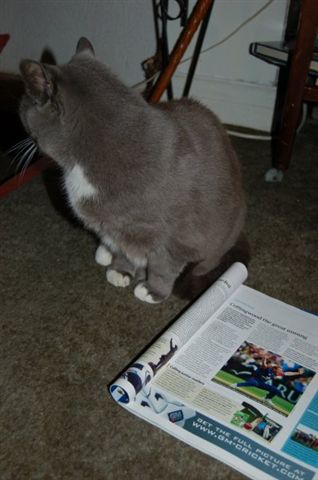 "She was also not at all tempted by The Wisden Cricketer cover stories. Pace may be back, but she's not watching.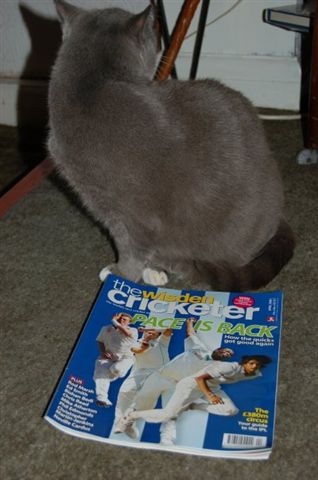 "In tribute to Ryan Sidebottom's 7-fer against New Zealand, we then tried to get her into the spirit by giving her a Ryan Sidebottom wig (that's MY ACTUAL HAIR people!).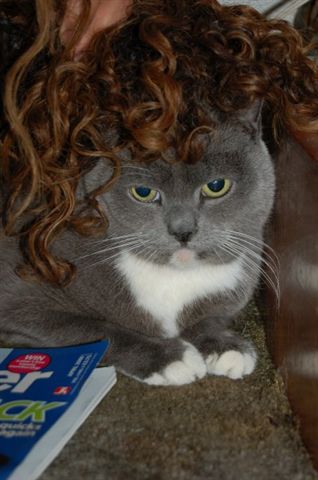 "As they say, sometimes the face of a cat can say it all, especially the mouth part of the face."
More animals being conspicuously indifferent to cricket