2
minute read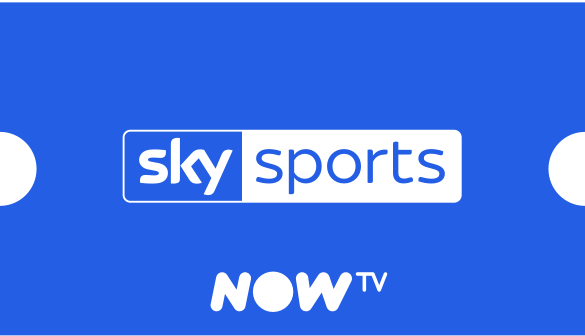 Now TV gives you a way to access Sky Sports without having to sign up to an expensive, long-term TV package.
The great advantage of this from a cricket fan's point of view is that you can pay for a month of Sky Sports when there's a bunch of matches you want to watch – say a Test series or a World Cup – and then ditch it when there's nothing that interests you.
How much does it cost?
At the minute, there are two Now TV Sky Sports 'passes' which you can sign up for here. (If you do sign up as a 'new customer' via any of these links, we'll get a small cut – so thank you to those who do.)
Day pass (24 hours) – £11.98
Month pass – £34.99
Technically it costs a bit more per month than having a contract with Sky. But that's only true if you ignore all the other stuff you're obliged to sign up for with a traditional contract, like the basic Sky TV package and whatnot. Plus you'd be signing up long-term, whereas a single month pass with Now TV will cover the majority of Test series.
Pros
No contract
No equipment necessary (you can get it on your laptop or on your phone)
Cheaper overall (provided you don't want Sky Sports for the entire year)
You can just as easily get a month of Sky Cinema or Sky Entertainment to fill the gaps between Test series
Cons
Limited and sometimes hard-to-navigate on-demand service
You can't get Sky Sports Cricket alone
Technically a higher monthly charge
The one month passes auto-renew so you have to remember to cancel them
How do you sign up?
Head here to sign up for an account.
If your TV doesn't support Now TV, you might want to buy a smart stick or a smart box. (You can actually get a stick and a one month Sky Sports pass for less than the cost of the monthly pass). Alternatively, you can just watch on your phone or laptop.