2
minute read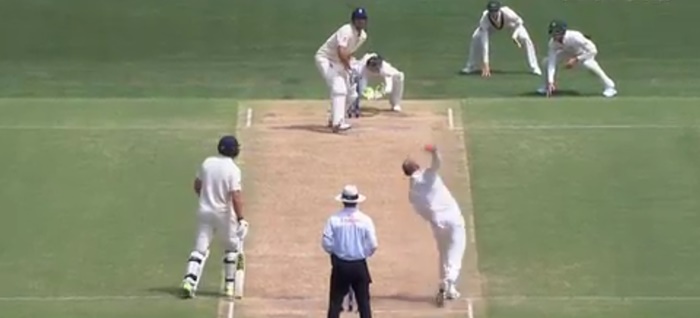 The most significant question ahead of the Waca's final appearance as an Ashes venue was not whether or not it would recover the pace of old – because it clearly wouldn't – it was whether or not the ball would turn.
The Waca is Australia's most over-hyped pitch and the pace of the home attack is its most over-hyped quality. Nathan Lyon is the man. Spin is what's shaping this series.
England have left-handers at one, two, five and seven and Lyon has been hoovering up their wickets with ease. The tourists' best hope has been that the dust of their demises might eventually clog his filters.
The bad news for England
Lyon might have struggled to make much impact, but so did everyone else. With the old ball, in particular, nothing happened. The Kookaburra's behaviour became as unremarkable and predictable as the Nullarbor Plain that keeps Perth safely detached from the rest of Australia.
Wickets don't look easy to come by and there was no obvious theme to the dismissals. Cook was near-yorked, Joe Root suffered legside strangulation (it's not unlucky – either middle it or leave it) while Mark Stoneman gloved a lifter.
You can guess what happened to James Vince.
Causing dismissal by careless driving
According to Cricinfo, James Vince's unbreakable addiction to nicking the ball behind has to be weighed against the fact that he scores 37 per cent of his runs through the covers. We disagree. All this statistic says to us is that Vince is a compulsive driver who will keep on lashing out at deliveries outside off stump until he's invited to leave the field of play by the umpire's raised finger.
Responsible driving
Dawid Malan is the man no-one particularly wanted to see picked in the first place but he's also the man no-one has since wanted to drop.
Like Vince, he hit a few nice drives. But then, just as crucially, sometimes he didn't.