< 1
minute read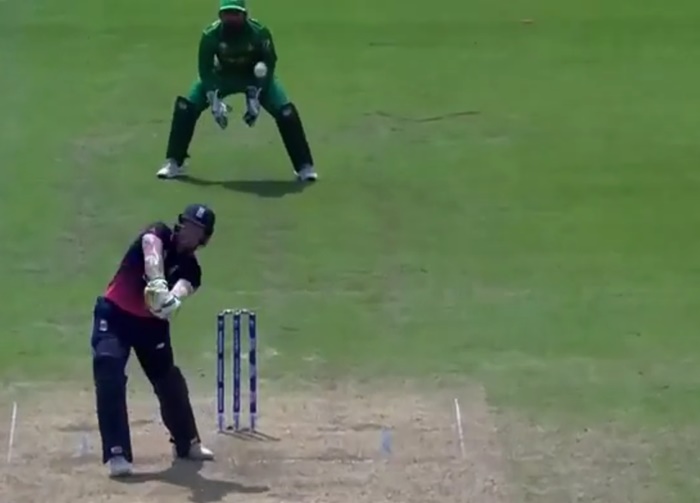 Not the case. It was perhaps true that they'd solved modern one-day cricket… but then they came up against Pakistan.
As we said the other day, Pakistan don't care what year it is. They don't care how other people are approaching one-day cricket these days, they just do their own thing. Pakistan's thing is 'bowling sides out for just over 200'.
England's thing, by contrast, is buying wickets. They like inflation. With both bat and ball, they splash runs about with abandon and never really worry about the cost.
In the semi-final of the Champions Trophy, the purse strings tightened and England discovered that they had lost the ability to sniff out bargains.
The home team dropped 118 runs on Pakistan's first wicket alone. Regardless of the opposition's reputation for providing easily affordable wickets, from that point on they were only ever heading for bankruptcy.