< 1
minute read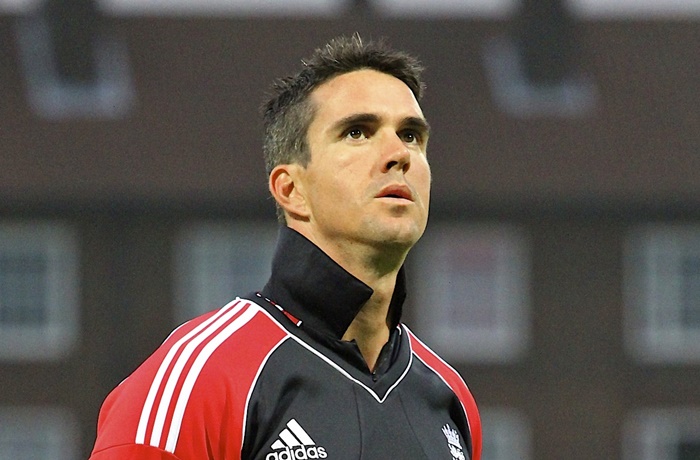 We've never been so proud.
The Wisden Cricketer requested questions from their readership and we asked: 'Why haven't you adopted a comedy English accent, like Dick Van Dyke in Mary Poppins?'
After some thinking out loud, Pietersen concluded that he says 'pie' with a northern accent.
Sometimes the stars align and everything goes your way.
In next month's issue of The Wisden Cricketer, we persuade someone to ask Rob Key whether he minds being followed round by a furtive-looking person in a trilby and sunglasses who watches him through two eyeholes cut into a newspaper. Rob answers that he likes it and wants to make friends with that evasive weirdo.