< 1
minute read
This is a rhetorical question, because even without research we know the answer is 'during lockdown'.
Isabelle Westbury reckons Keaton Jennings has gone Gower, but that isn't quite right, is it?
Keaton's mane is more luxuriant than Gower's.
The truth is that Keaton has thought to himself: 'Girls only like guys who have great skills and also a great look.'
It's clearly Napoleon Dynamite hair.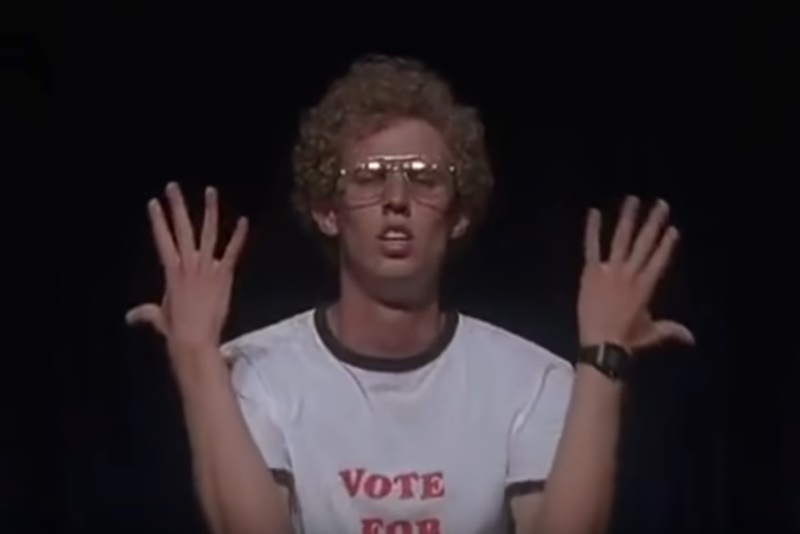 This is definitely what he's going for. It's probably the best hair he's ever had.
You think any bowler wants a reverse sweep down to third man while he's got that hair? Forget about it.
We don't have time to check the footage again, but we're fairly certain he batted in moon boots too.