2
minute read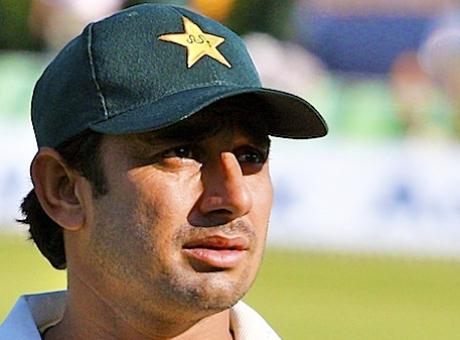 What about Pakistan, eh? Talk about feisty. They've just won a Test match after being bowled out for 99 on the first day. That's exceptional.
Pakistan seem a really hard team. They're not too flashy; not too dynamic with the bat; but they fight like a sack of drunk badgers. They've handed England a beating the equal of the one they themselves received the last time the two teams met.
No hundreds for England
England's scores haven't been quite as low as Pakistan's in that 2010 series, but the batsmen's failures have been perhaps more fascinating. We've actually really enjoyed these Tests, despite the outcome.
To be honest, we'd have welcomed a couple more matches. We'd like to have seen whether England's top order could ever have identified both arse and elbow when a spinner's been bowling. Sadly, the series ends with few high elbows and much high arse.
Have England's batsmen progressed?
England batsmen v spin has been the main story, but it's one that now feels fragmented. Spin challenges in Sri Lanka and India will be similar, but the interest here was in seeing how batsmen adapted when repeatedly confronted by the same bowlers.
A great many people have concluded that the batsmen are simply 'shit'. This is a nice, unequivocal position to take, but misses half the point of Test cricket in our eyes. Compare how the top six have batted in this match with how they batted in the first match and it's clear they've all made changes.
Not one of them has improved enough to be a threat to the opposition, but it would have been interesting to see whether someone could have finally reached three figures were it a longer series. That would have been a triumph in itself. A 4-0 defeat in a five match series would have been a result as well.
We're not delighted that our expectations were lowered to this extent, but sometimes you just have to adapt.