4
minute read
We still don't feel like we know Ollie Robinson all that well, but one thing we've concluded is that he is now pretty well established as England's talker-of-bollocks in chief.
Robinson somehow made the headlines last week for a tetchy and sweary outburst at Usman Khawaja after dismissing him for 141 basically-match-winning runs.
It seemed to us to be fairly run-of-the-mill, heat-of-the-moment fast bowler fare. Presumably somewhat more considered was Robinson's subsequent Wisden column, in which he bemoaned victorious Australia for their supposed unwillingness, "to go toe-to-toe with us".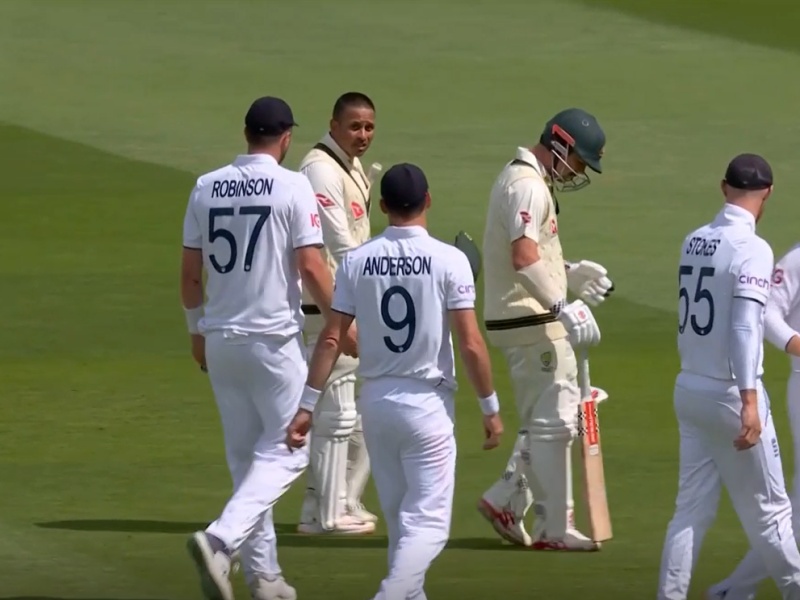 After repeating a whole series of "for your ears only" tyre-inflation comments from Brendon McCullum, Robinson then closed out his column by very uncomfortably promising: "One thing I can guarantee. You're going to see us come harder and harder."
We're not sure what to make of that guarantee, given he had opted for the conditional just a couple of paragraphs earlier, suggesting that, "you could see us come even harder at Lord's."
Maybe he talked himself into it. Ollie Robinson can certainly talk himself into a lot of things.
Will England really "go harder"?
Against a backdrop of Test cricket through the ages, England's win over South Africa at Old Trafford last year was unremarkable. But in the smaller sample of matches played in the Stokes-McCullum era, it is actually in some ways the most remarkable.
That game didn't deliver the gut-rotting tension of the first Ashes Test and it didn't serve up a jaw-dropping run-chase like those Jonny Bairstow began to perfect last summer. It is therefore remarkable in the same way that The Straight Story is a remarkable David Lynch film – because it was characterised by such a conspicuous lack of weirdness.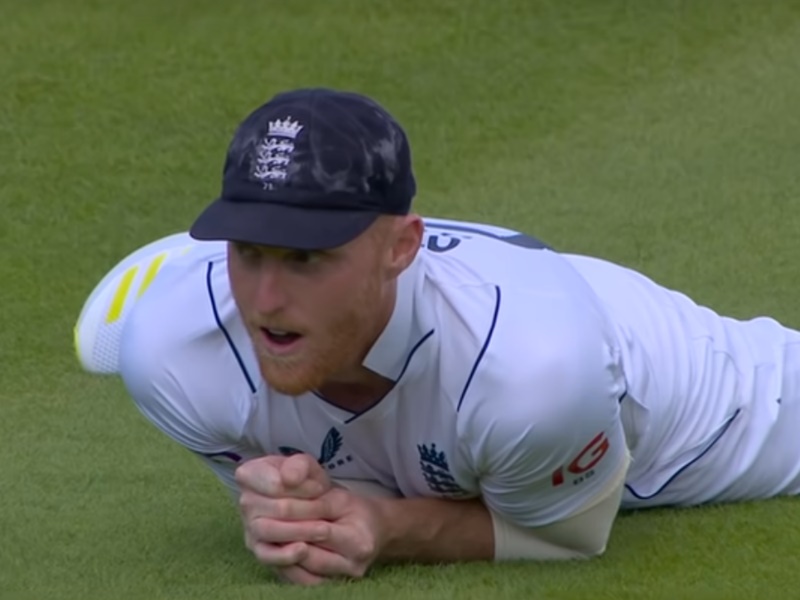 "We're trying to rewrite how Test cricket is being played in England," Ben Stokes had said before that South Africa series began, only for his team to succumb to an innings defeat in the first Test. That didn't feel like much of a rewrite. It felt like a very familiar repeat.
In the second Test, Stokes' men attempted to keep the unambiguous mindset but seemingly allowed themselves to bend to circumstance a little more. The end result was that they showed themselves to be quite capable of refraining from constant hell-for-leather attack in favour of pragmatism.
After bowling South Africa out for 151, Zak Crawley came out and made 38 off 101 balls. When he was out, England were 147-5. Rather than madly dash to a 50-run lead – which is what people assume they'd try and do now – Bens Stokes and Foakes sedately and unshowily worked their way to centuries.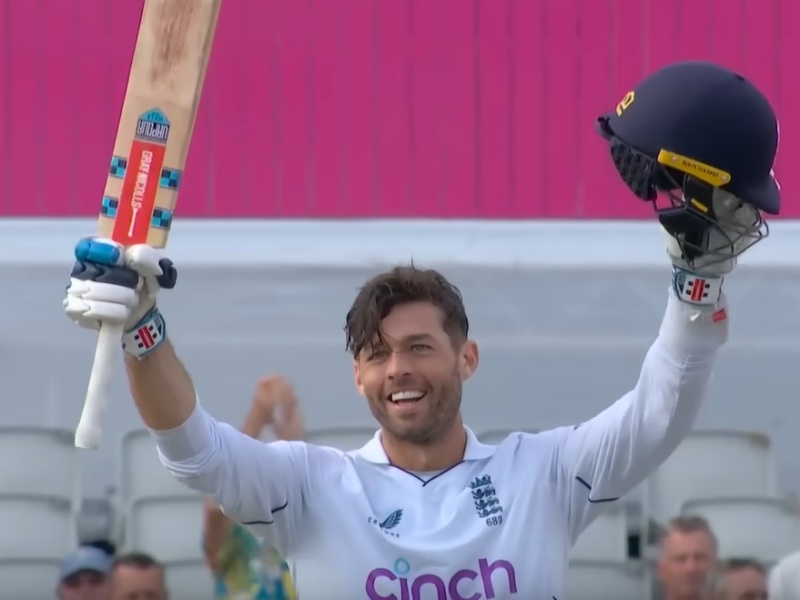 Foakes' 206-ball hundred was characteristically steady, but the captain also took it pretty easy having spent the rest of summer dealing in leading-by-example slog cameos. After 98 balls, he was on 41 and he hadn't accelerated enormously by the time he was out for 103 off 163 balls. An England declaration ensued – but only once they were 264 ahead. There were dramatic moments, but all in all, intrigue outweighed excitement.
The point is that for all the talk about England's recent approach to Test cricket, they are actually perfectly capable of flexing in the non-American sense.
So why are they so unwilling to do so?
Wrong question
The real question is why do England sound so unwilling to temper their approach. It's probably because after two defeats in their last three Tests, Stokes and McCullum feel like the players are under enough pressure to alter their method anyway.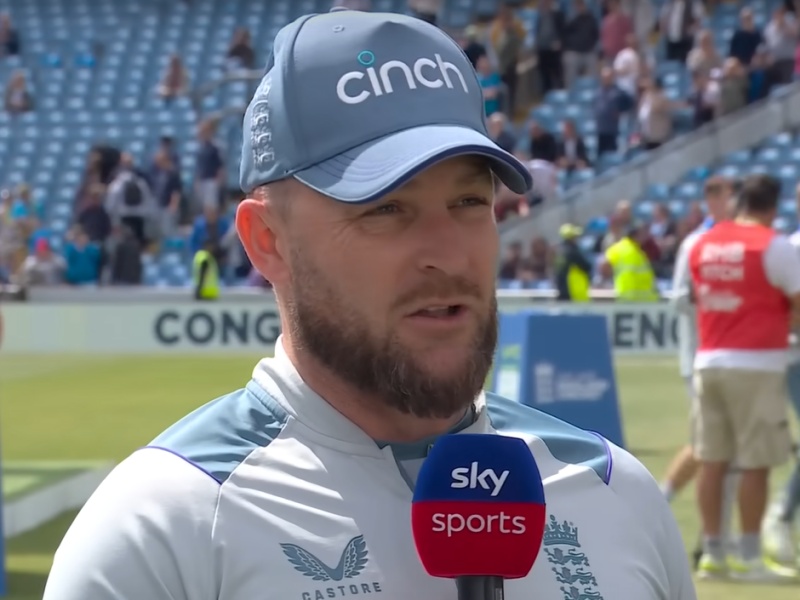 Maybe the leadership duo are trying to counter those forces – not because they disagree, but simply because they don't want the players to stray too far from central principles that have honestly completely transformed the side from when they inherited it.
Ollie Robinson is a key part of England's team, but he is also a tool of the system. As such, bombastic 'we're going to attack even more' style comments like his probably betray not so much a genuine goal as Stokes' and McCullum's ongoing messaging efforts.
Attacking cricket isn't a cure-all, but erring on the side of positivity has unquestionably worked for England over the last year or so. They've shown signs they can moderate their aggression, but they won't want to do so to the extent they reacquaint themselves with their greatest enemy.