< 1
minute read
Maybe it's all the seasonal ales that we knocked back over the weekend, but we've lost a bit of enthusiasm this week. Christmas beers are always about three times as strong as normal beer – presumably because you need to be completely leathered to endure the festive period.
So, because we can't be arsed and because most of you hate everything we write anyway, here's a picture of Freddie in some socks instead.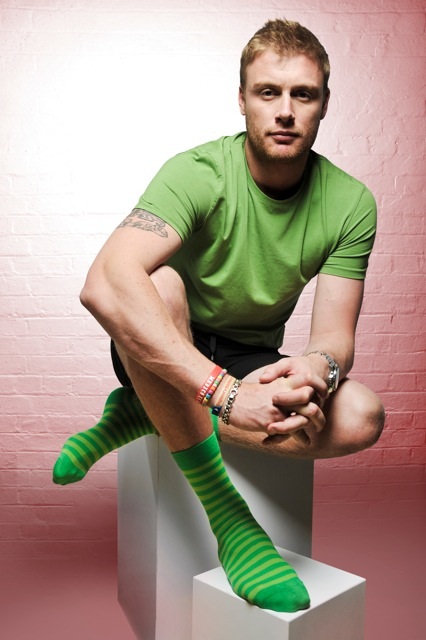 Some celebrities have designed some socks and they're being sold with the proceeds going to various charities. Not sure how these things work, but we might be obliged to say they're being sold by MandMDirect.
We've never heard of them before, but the name MandMDirect needs some bloody spaces in it. We don't care if it's a web address as well, when did it become okay to do away with spaces? It's not okay. Ask Pen Island or Experts Exchange if you don't believe us.
On that subject, therapistfinder.com seems like a genuine website.