2
minute read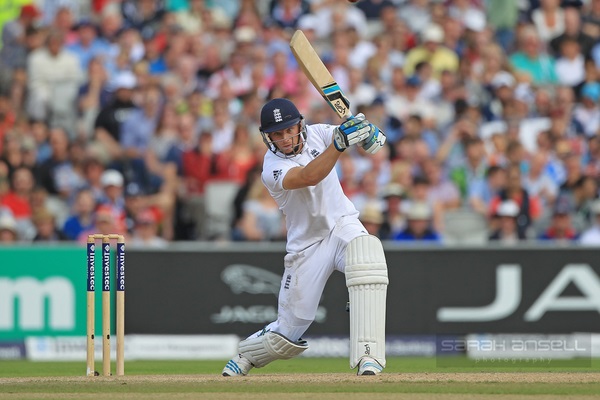 Yeah, why not? It's not like he's scoring any runs at the minute. We're also a great believer in the redemptive power of "I could do better than that."
Have you ever found yourself believing you weren't qualified to carry out a given task, only for someone else to complete it in your stead and do a really shitty job? Other people being crap at things is a real confidence booster.
Ideally, Jonny Bairstow would come in and do an excellent job as England wicketkeeper. Then again, he might not. In that event, Jos might well think: "I may have an odd first name and one too many Ts in my surname, but by the Beard of Grace I had my moments in Test cricket. Maybe I could have more moments."
At that point, he'd turn into Sanath Jayasuriya only with more hair.
Plus it's not like he'd be fully dropped, sentenced to 300 hours of county cricket. He'd still be in the team for the shorter formats where everything seems so effortless for him. Without Test failure grinding him down, we have every reason to believe that Buttler would at some point return to being England's best one-day batsman.
Once he has, and having been vastly superior to his team-mates for a period of time, he'll doubtless start to feel pissed off about not playing the longer format. Mark our words, a surly sense of being unjustly overlooked combined with poor form from your replacement is the recipe for Test success.