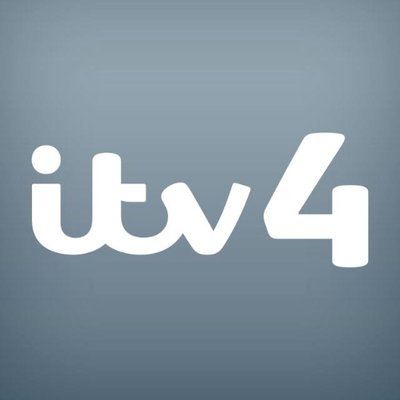 Yesterday we let you all know that ITV4 are broadcasting Test highlights for this Bangladesh v England series. We suggested that if you missed the programme at 7pm then you might be able to catch it via ITV's on-demand service. We may have misled you there. Doesn't look like it's gone on.
So did anyone actually see the programme? We found it fascinating. The commentary is provided by Ed Smith and Jonathan Trott and… that's it.
Presumably the pair of them are holed up in some sort of commentary hovel in a squalid London suburb – but how does it work beyond that? Are they talking their way through every hour of every day of the Test? That's quite a shift. They must be driving each other mental.
In theory, the production team could put the visuals together and then the two of them could commentate over just an hour of footage, but that would make it harder to hit that 7pm deadline and we're pretty sure you'd also be able to tell. There would be a distinct that-thing-we-already-knew-happened-just-happened tone to it all.
Maybe they pace themselves, ignoring dot balls and singles and only opening their mouths when something eventful happens. You've still got to stay alert though. Even the umpires get some sort of rest every other over.
We're fascinated to see what state they're in by day five. Trott will be fine, obviously. He'll just mark his guard, pick up his mic and press on. Smith though… we reckon Smith could snap.