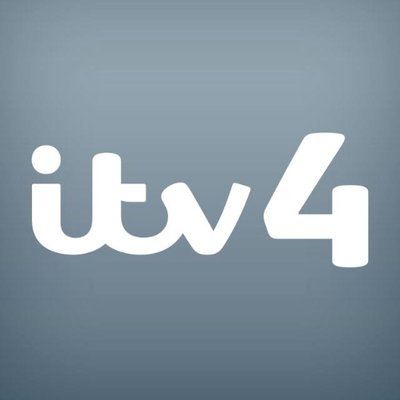 Just a quick public service post to say exactly what we've just said. ITV4 have got an hour-long highlights programme for each day of the two Test matches between Bangladesh and India.
Tonight (Thursday) it's at 7pm and having just scrolled through the listings, it's also 7pm for each of the four subsequent days of this match.
A word of warning though. If our experience with ITV4's cycling highlights is anything to go by, you'd do well to avoid relying on their on-demand service over the weekend – it sometimes takes a while before episodes show up.
In summary 'series record' is the order of the day if that's an option to you. Failing that, you might want to watch the 'live' highlights or on-demand will probably be okay most days.