2
minute read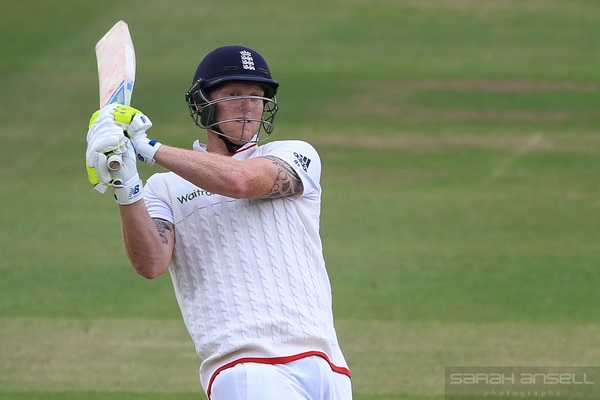 If you were to look at Ben Stokes purely as a batsman or purely as a bowler, you'd struggle to see what the fuss was about. Averages of 34.04 and 35.64 are still at this stage the wrong way round.
Taken together, you begin to get a sense of his worth. Going off the numbers alone, he's effectively two fairly mediocre Test cricketers rolled into one. No side would be desperate to find a place for a Wasim Jaffer or an Umar Gul, but if you could have both and field 12 players… well now, that's an advantage (because you could just ask Gul not to field).
That's effectively what Stokes gives you. But again, that's not really the full story. England also have Chris Woakes, whose batting average is not far shy of Stokes' and whose bowling average is way superior. Why doesn't he attract quite so much excitement?
There's just a sense that you know the Warwickshire man's limits. Future devastating bowling performances seem entirely feasible and you could certainly see him making a Test hundred. Stokes seems to have it in him to do more than that.
The scope of Stokes feels unknown. England made 312 runs in 38.5 overs while he was at the crease in Cape Town at the start of the year. That is, by any stretch, eye-catching. Whatever he did either side of that innings, very few cricketers in history could have done that.
Today, he took 4-26 and then made 85 after England had flapped their way to 62-5. Either of those performances would have earned him post-match interview obligations. He did both.
There's also just a touch of the Flintoffs in how he seems inclined to contribute when fans want it the most – such as when England are wobbling. We can't quite persuade Statsguru to give us the figures, but we suspect that Stokes' when-people-really-give-a-shit averages would be superior to his overall figures.