2
minute read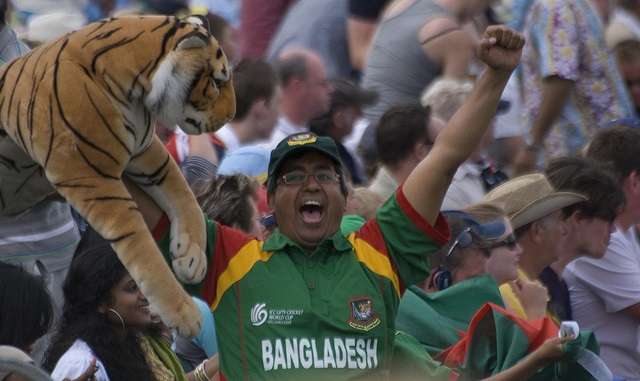 Twenty-two runs – England's winning margin – is not a lot. You can splice and dice it however you want. It's a bunch of thick edges to third man. It's a handful of extra runs from your lower order across two innings because you've picked countless all-rounders. It's less than the value of a dropped catch.
So while they may have lost, it's clear that Bangladesh's upward curve has attained credible height. More than anything, they seem to have reached a tipping point where it makes more sense to go for a win than play for a draw.
For most of their Test history, Bangladesh have played on flat pitches to give their batsmen a chance. Their batsmen have usually been worse than the opposition's though, so this wasn't really all that productive. For this series, the approach made even less sense. The home team's one advantage over England is that they appear to have better spin bowlers, so the pitch became a turner and the batsmen were left to make the best of things.
The Bangladesh team as a whole is stronger nowadays. People have been looking out for a special player who could burgle Test matches for them. It's not gone like that. Where once they relied on a couple of hit and miss players, they now have 11 hit and miss players. A greater proportion of hand-raisers, if you will.
Bangladesh have more potential party attendees. Sooner or later, they're going to have a knees-up.