We could write about Mitchell Johnson's Test retirement. We could write about some actual cricket. Or we could publish some tweets in which Sourav Ganguly looks frighteningly sickly.
Hey Sourav, do an impression of a zombie.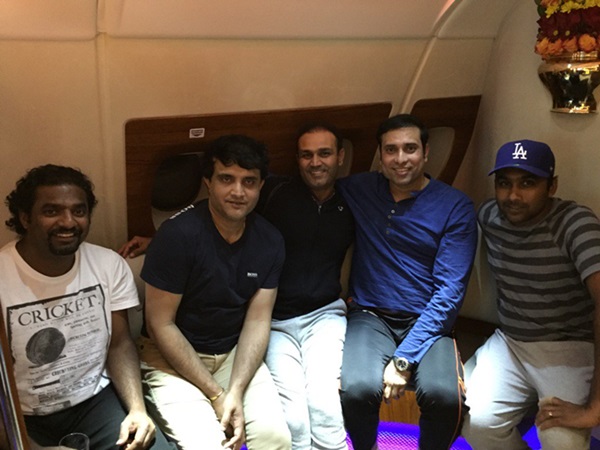 Top drawer.
Now do an impression of a ghost.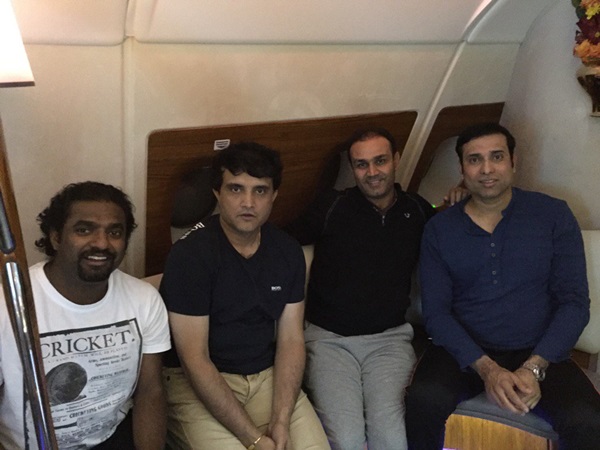 Not bad.
Note Murali's T-shirt as well. Murali loves cricket so bloody much, he's actually gone and got the T-shirt.
Murali's the best.
(We'll do something on Johnson tomorrow.)
Pics taken from Virender Sehwag's Twitter account.