< 1
minute read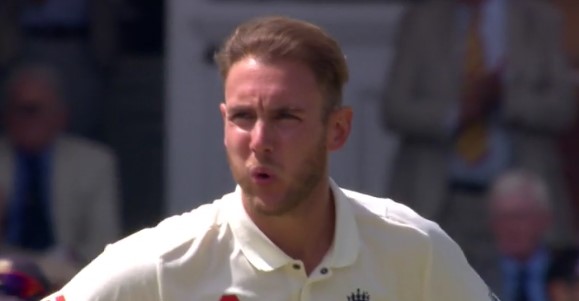 It's not just batsman who can squirrel performances away for a later date. Stuart Broad has told George Dobell that he doesn't really mind that he hasn't taken all that many wickets this summer because he's been creating chances. He then added: "If I'm saving all my wickets for Australia, I don't mind."
Wise rationing of outcomes, Stuart. Very wise.
He also had positive and accurate things to say about the current England team.
"It's one of those teams at the moment that feels like someone different is stepping up each day, which is really exciting."
He's not wrong. When it comes to the batting, one days it's Alastair Cook who makes runs, the next day it's Joe Root and then every now and again it's one of the all-rounders before going back to Cook and then Root again.