2
minute read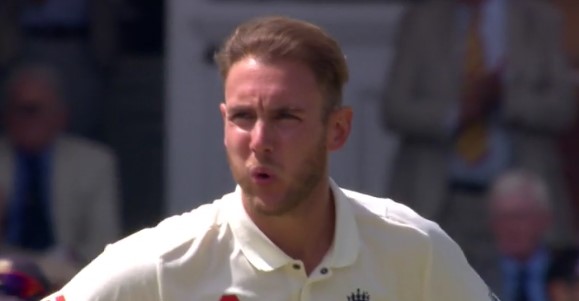 The pitch is flat, say tetchy England fans. This is the short version of the recurring Test match question: the pitch is flat, so what are you going to do about it?
England went with a bit of fast-medium. After that, they tried a bit more fast-medium, then a bit more, then a quick burst of Moeen Ali, then back to fast-medium. Maybe once the ball was old and the bowlers fatigued, the God of Pity might bring them some lateral movement.
The God of Pity was unmoved.
As we observed on the first day, wickets are hard to come by on this Waca pitch. England's attack, which is spectacularly ill-suited to these conditions, was always going to struggle more than Australia's did. An even bigger crime was arguably that their batsmen could only muster one proper partnership in the whole first innings. The lower order collapse has been given a lot of attention, but the top order nothingness was worse.
But on today's performance, it's hard to see what difference it makes anyway. James Anderson has made the most of favourable conditions and Craig Overton has been game, but none of the other bowlers have had any real impact on this series.
If we had to pinpoint the biggest hole in the England team on this tour, it's been Stuart Broad. England's tallest bowler and capable of bowling at a fair lick from time to time, he also has experience of bowling well in Australia in the past – 21 wickets at 27.52 in the 2013/14 series when England got hammered.
Broad really should have presented the greatest threat, yet at the time of writing he has five wickets at 50-odd with every sign that the ratio between those two numbers will further deteriorate.
He hasn't even looked that pissed off. To see Broad accepting his cap at the end of another fruitless over with an utterly blank face is to be momentarily transported to a parallel dimension.
Broad is a man who smiles when he's winning and grouches about the place like a sleep-deprived man who's just trodden on an upturned plug when things aren't going his way. Bad days have historically led to a snowballing fury that has resulted in either a wicket or some kind of warning from the match referee.
Now there is only a kind of medicated mellowness. It's a mood that's shaping the series, but not in the way that England would like.