Here's Jason Roy getting it not-right again Kuldeep Yadav.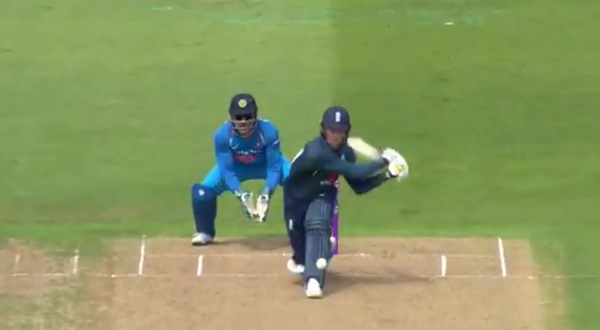 Here's Roy's follow-through. You may notice that he's hitting the ball in the air while simultaneously falling on his arse. It seems safe to assume this probably wasn't the outcome he envisaged.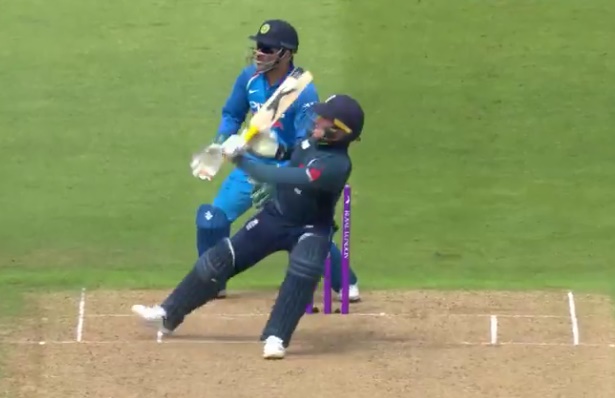 Now here's Joe Root getting it very not-right.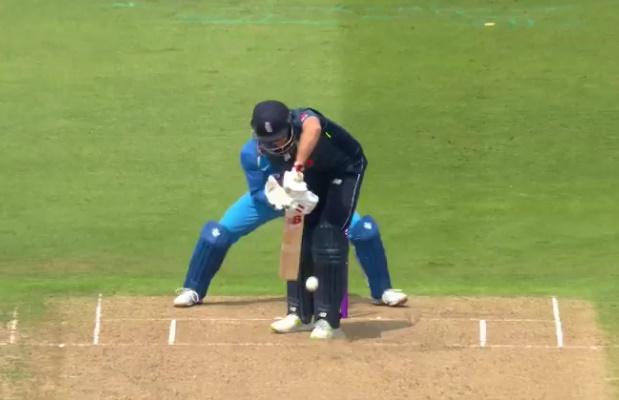 This is how Root ended up. The ball paid a brief visit to his pads but has now departed the scene.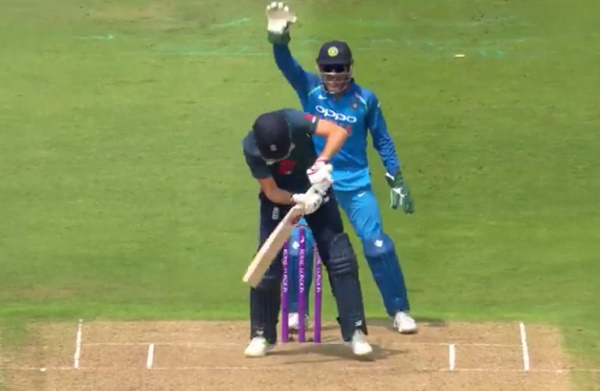 Here's Jonny Bairstow pretending that he's not out LBW and actually has the option of running himself out off a leg-bye.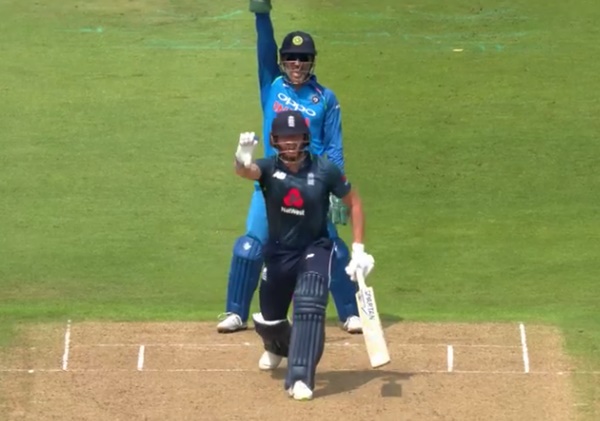 Here's Jos Buttler confidently dealing with one that turned down the leg side.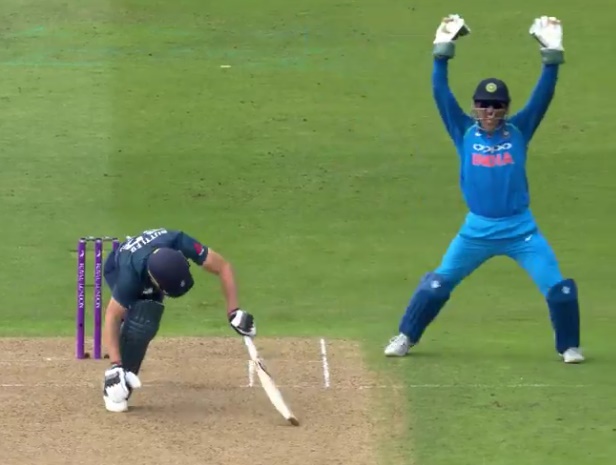 Here's Jos a moment later, exhibiting the fine balance of a dizzy, half-cut Jason Roy.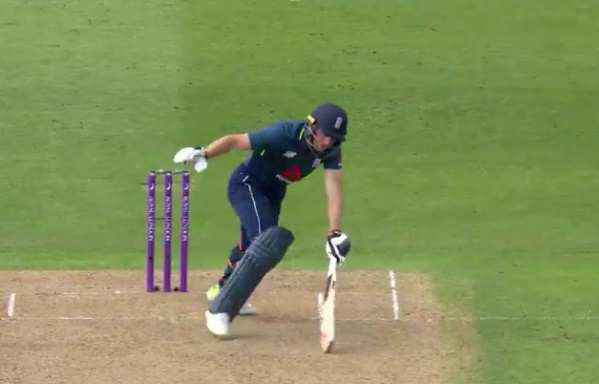 Here's Ben Stokes proving that you don't need to fall on your arse to be dismissed reverse-sweeping Kuldeep Yadav.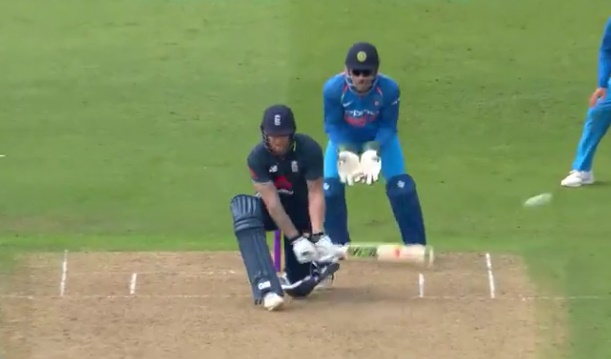 What you can't see here are all the previous occasions when Stokes played the ball straight to a fielder. On this occasion he went one better by also lifting the ball into the air.
Finally, here's David Willey smashing a long-hop to someone out in the deep, because eventually it's the bowler's final delivery of the match and you're forced to improvise a dismissal.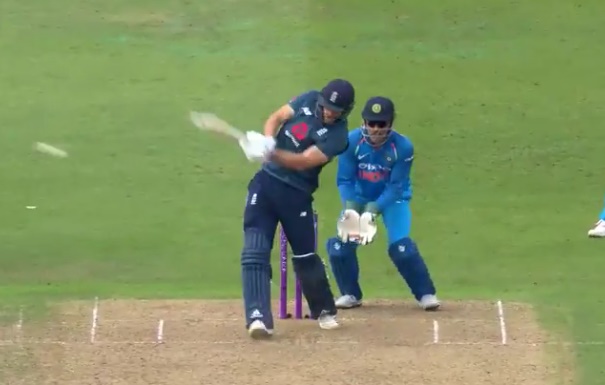 There are many different ways to get out to Kuldeep Yadav.