< 1
minute read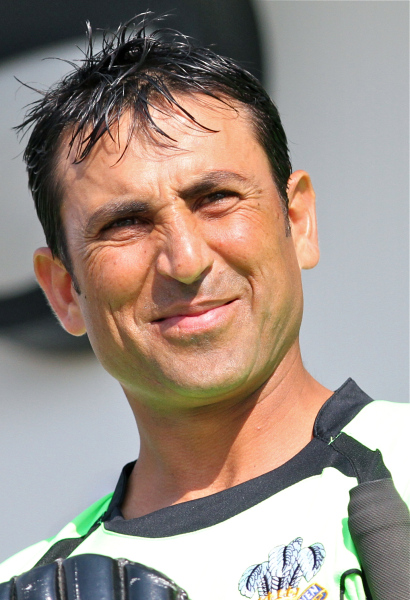 Ain't no retirement like a Pakistan cricketer retirement, because a Pakistan cricketer retirement is highly conditional.
For a man who's already resigned, quit, been rested, stood down, walked and been banned for life, Younus Khan is still strikingly present.
He is due to call it a day (again) following this Test series against the West Indies, but has now floated the possibility that he might play on if someone – anyone – asks him to.
"If they request me or people want me then why not?"
Well we'd quite like you to play on, Younus.
It's worth mentioning at this point that not only is Younus 39, he's also the world's oldest 39-year-old, having been born in 1975.