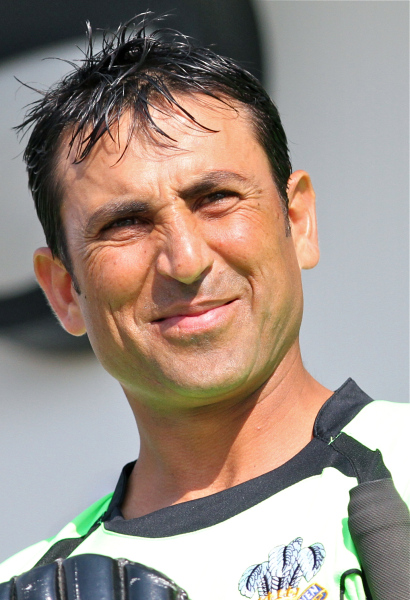 Love reporting on Pakistan cricketer retirements.
After floating the idea that he might play on if someone asked him to, Younus Khan has now deployed a magnificent barrage of third-personnery to confirm that he really will retire.
"Younus Khan will retire even if he scores a hundred in every innings of every match against West Indies. Please don't doubt Younus Khan's credibility and support Pakistan. Pray for Younus Khan and for Pakistan that we can win a Test series for the very first time in West Indies."
As for why he reached this conclusion, perhaps there was a hint from the press conference he called to announce this particular retirement earlier in the month.
Asked whether he might change his mind, he said: "This will be a U-turn and then people will call me U-turn."
No-one wants to be called U-Turn – or even You-Turn, which, with hindsight, would have been quite a good nickname.