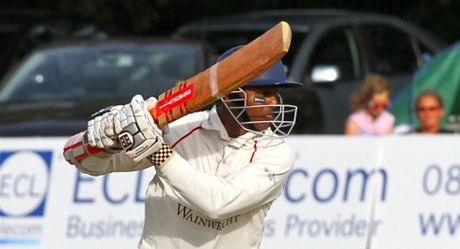 For all that cricket is a team game, West Indies are only one Shiv away from being literally unbeatable. England basically took wickets at one end only throughout this match and Marlon Samuels gave an indication what would happen were a second Shivnarine Chanderpaul to come to the crease.
In that situation, West Indies would always have something to bowl at (eventually) and their bowling really isn't that bad. There's actually a case for saying they'd have this match firmly under control if they'd won the toss.
However, they didn't win the toss and so they find themselves defending 191. We think they should have played a spinner. Particularly against England. You should always play a spinner. Particularly against England.