< 1
minute read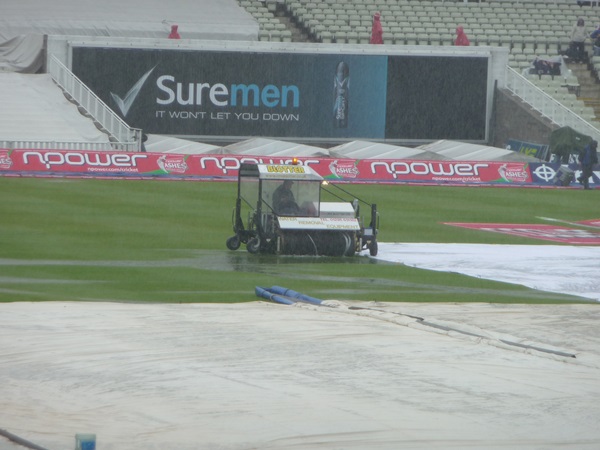 After a dominant performance against Australia/New Zealand and a narrow victory over Australia/Bangladesh, the British Weather has booked itself a place in the semi-finals of the Champions Trophy.
After displaying dreadful, relentlessly sunny form throughout May, UK meteorologists were left fearing that their side would be knocked out during the group stages. But there's a reason why bookies fear the UK climate and it has pulled two magnificent performances out of the bag to move through to the last four with games to spare.
As so often, the hero in the match against Australia/Bangladesh was Regular Outbreaks of Rain. As the required run-rate dropped, it steadily imposed itself on the game until the result was in no doubt.
With Heavy Cloud Cover and Bad Light set to perform alongside each other in the semi-final after being unavailable for this day-night game, the British Weather will have high hopes of making the final, no matter who it comes up against.